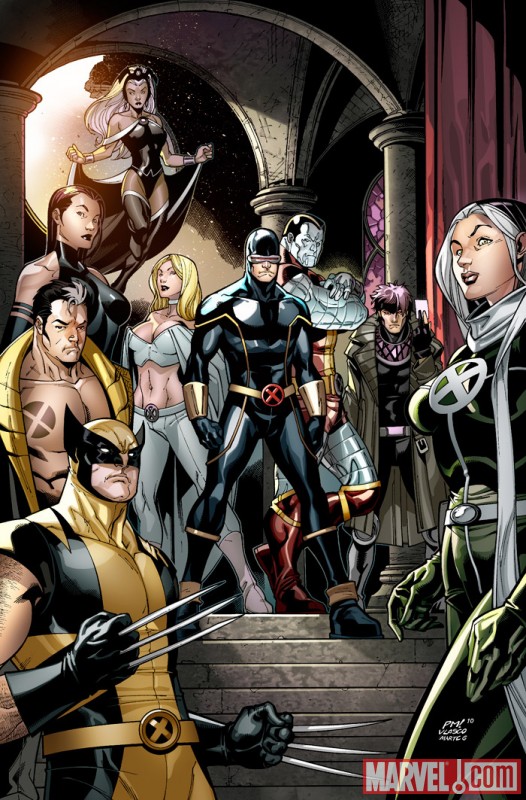 C2E2 was buzzing with excitement over
this announcement
last week:
"As the Children of the Atom step into the Heroic Age, they'll have writer Victor Gischler and artist Paco Medina leading the way with a new X-MEN #1 this July launching a new ongoing series spinning out of the events of Second Coming.
The opening salvo of the new series pits the newly re-formed team against the bloodsucking undead of the Marvel Universe, a group the X-Men has some dark history with."
Congratulations to our man Victor
Gischler
!